#FASHION #BEAUTY #INSPIRATION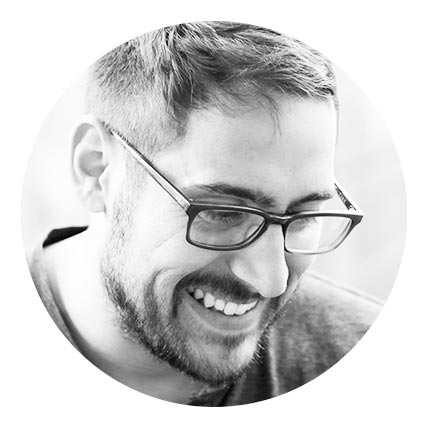 Vince Summer
Founder and Developer
Vince found our pet beaver Rufus wandering around the neighborhood looking for a place to live. That episode led to the idea of Beaver Agency and the rest is history. All waking hours, Vince and Rufus are on the road looking for Beaver Beauty Competitions - they haven't found one yet.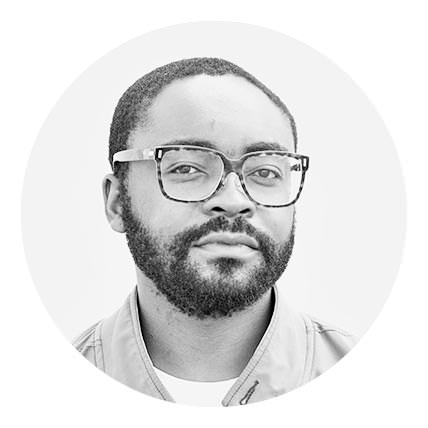 Eric Hill
Lead Developer
Eric makes it all happen. He always wanted to be an astronaut, but a leg injury killed that dream. Now he enjoys solving other missions for colleagues and clients. In his free time, he builds small rockets and teaches science in a youth club down town.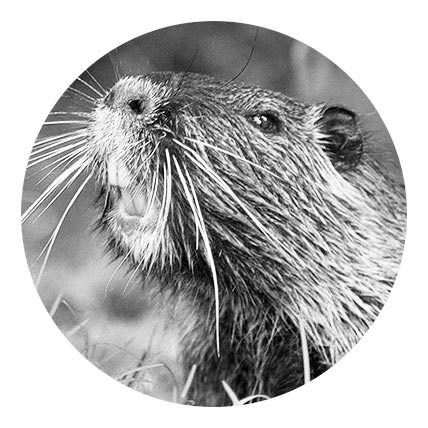 Rufus
Pet Beaver
Rufus likes to swim, sleep and eat carrots, and that's what he does. Rufus was once always running around our office, but now is always on the road with Vince 24/7/365.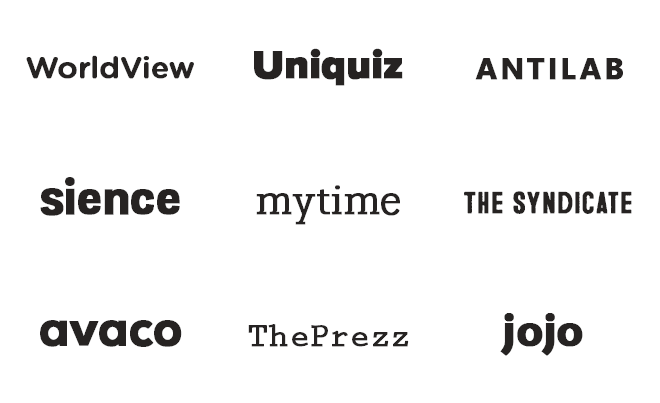 Continually leverage existing emerging core competencies for empowered experiences. Appropriately harness customer directed content and go forward paradigms. Distinctively generate state of the art architectures for world-class markets. Distinctively actualize seamless materials after 24/365 customer service. Holistically pursue premier resources without sticky materials.
Professionally disseminate fully tested e-tailers vis-a-vis magnetic methodologies. Dramatically implement emerging materials via efficient e-business. Continually productivate global paradigms for go forward functionalities. Compellingly evolve out-of-the-box solutions for error-free technologies. Credibly e-enable stand-alone mindshare vis-a-vis empowered methods of empowerment.